Zandra Rhodes Men's No Pollution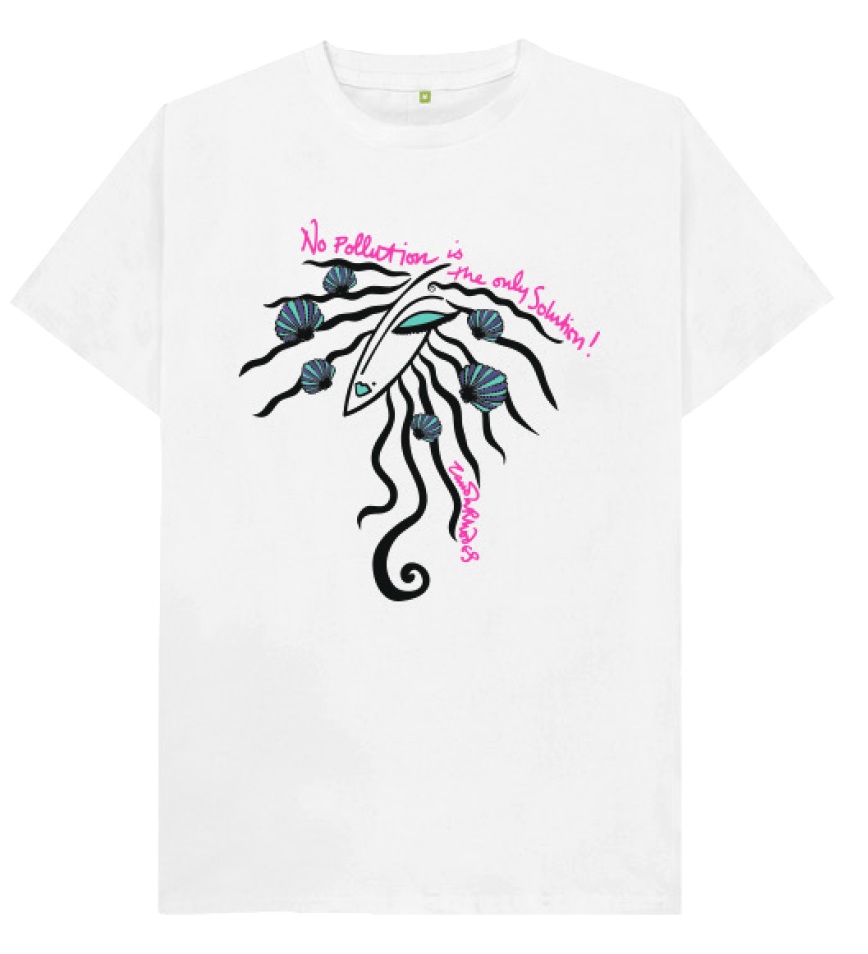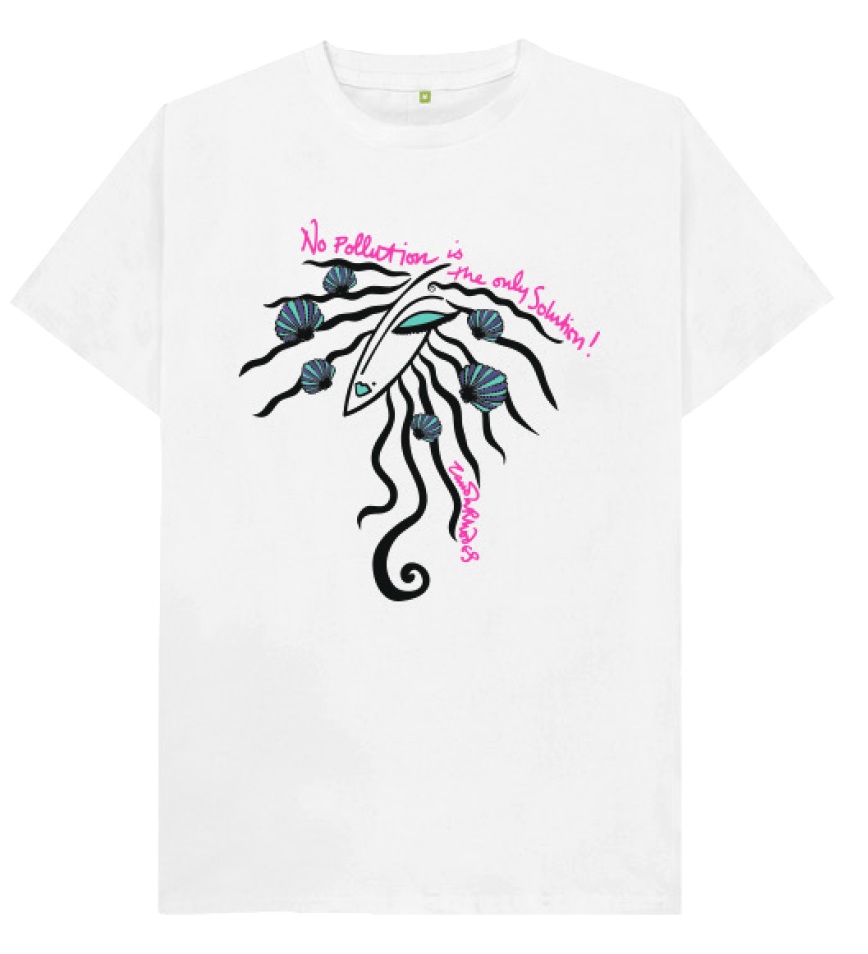 Zandra Rhodes Men's No Pollution
Statement tee by Zandra Rhodes designed for Just For...EJF in support of Save The Sea/Oceans campaign.
"I'm thrilled to be donating another design to EJF, a charity fighting for the heart of our oceans. No pollution is the only solution when it comes to taking care of our seas, the people who live by and sail on oceans, and incredible wildlife inside. The fact that over 8 million tonnes of plastic is dumped in the oceans every year is appalling, and I hope my design helps people think harder about their use of plastic, and their love of the sea." - Zandra Rhodes
Money raised by the Environmental Justice Foundation (EJF) from the sale of the t-shirts goes to support the charity's valuable work. Find out more about our campaigns.
Material
100% organic cotton
Style
Straight
Available Colours
White
Certifications
Global Organic Textile Standard - License No DK 25920. Printed by a Soil Association certified printer in the UK, powered entirely by renewable energy.